Openng a Lodge of Master Masons.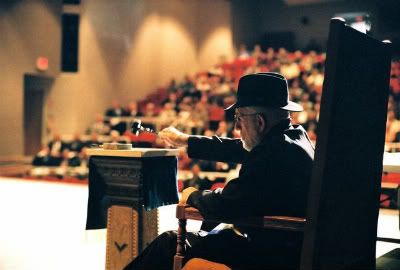 Autographs.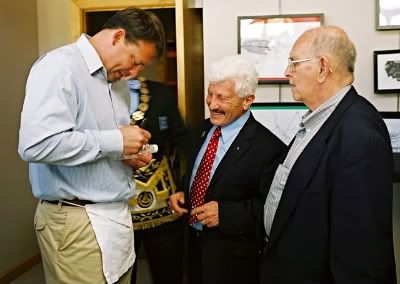 2 points being well received.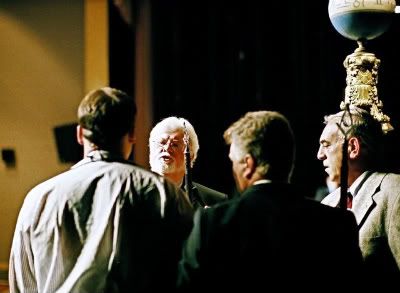 Between sections.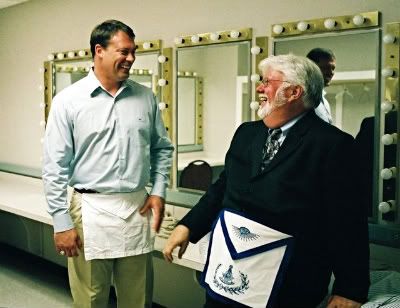 The lecture being given by Right Worshipful Charles Cathey.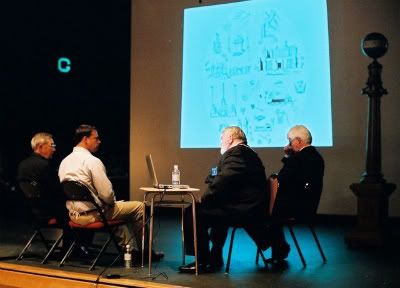 A look from the West.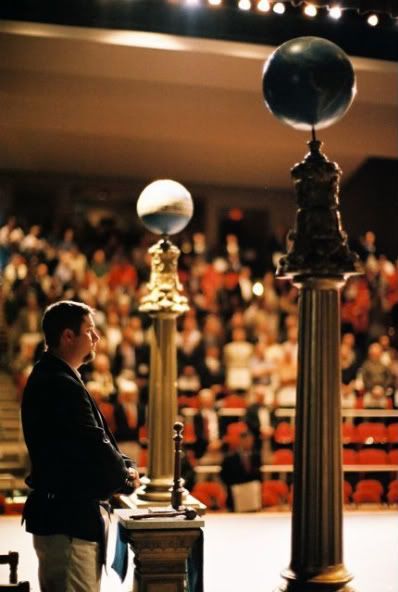 A heartfelt thank you from a newly raised Master Mason.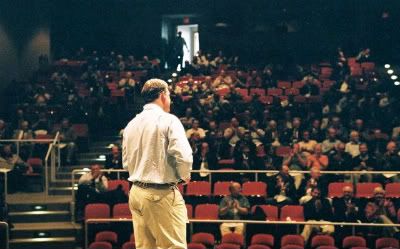 The Most Worshipful Grand Master closing Lodge.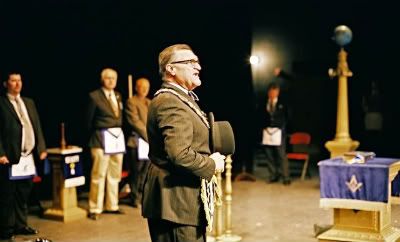 Heath's dad and Most Worshipful David Cash share a handshake.